Buying a mobile home in Spain gives you the perfect Brexit proof Spanish home, as you don't need residency or proof of income to own one.
But if you do decide to take the plunge and move out here full time, you can use the resort your address for obtaining residency and medical care.
Hassle free purchases
Under Spanish law, mobile homes are classified as caravans when sited on a legal mobile home park.
That means no property taxes, no lawyers or notaries, no need for residency, no chance of buying something illegal and above all – no fuss!
You don't need a residency permit to buy one, and you don't have to apply for any complicated Spanish paperwork. You can just come on out and use it whenever you like – and your family can, too!
Choose from our pet free or pet permitted areas for safe, comfortable living in southern Spain's largest community resort. See our list of resale homes for sale here.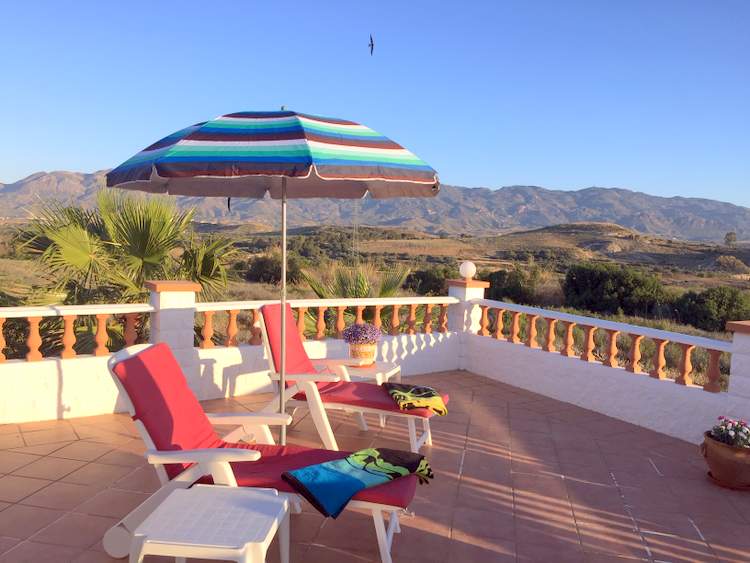 Suitable for full time living
But the resort can still be used as your address if you decide to apply for residency. So you get the best of both worlds!