As Brexit negotiations continue to make headlines, many people are looking for ways to secure their future in the face of uncertain economic and political conditions. One option that has gained popularity in recent years is buying a mobile home in Spain.
One major advantage of buying a mobile home in Spain is that it provides a Brexit-proof base in the country. Unlike traditional property purchases, buying a mobile home does not require proof of income or residency in Spain. This means that it is possible for anyone to purchase a mobile home, regardless of their income or immigration status.
This can be especially appealing for those who are concerned about the impact of Brexit on their ability to live and work in Spain. By purchasing a mobile home, individuals can establish a base in the country without worrying about their immigration status or the need to secure employment.
In addition to the flexibility and security that it offers, buying a mobile home in Spain can also be a more affordable option than purchasing a traditional property. Mobile homes are generally less expensive than traditional homes, making them a more accessible option for those on a budget.
Another advantage of buying a mobile home in Spain is the freedom and flexibility it provides. Unlike traditional property purchases, mobile homes can be easily moved from one location to another. This means that buyers have the option to change their location and explore different parts of the country, depending on their interests and preferences.
Mobile homes also offer a range of amenities and features that can make them a comfortable and convenient option for those looking to spend extended periods of time in Spain. From fully equipped kitchens and modern bathrooms to comfortable living spaces and outdoor areas, mobile homes can provide all the comforts of home.
In addition to the convenience and comfort that mobile homes offer, buying one can also be a smart financial decision. Mobile homes tend to keep their value or even appreciate in value over time, making them a sound investment for those looking to secure their future in Spain.
Overall, buying a mobile home in Spain offers a range of benefits for those looking to establish a base in the country. From the flexibility and security it provides to the freedom and convenience it offers, mobile home ownership can be a smart and affordable way to enjoy all that Spain has to offer.
Hassle free purchases
Under Spanish law, mobile homes are classified as caravans when sited on a legal mobile home park.
That means no property taxes, no lawyers or notaries, no need for residency, no chance of buying something illegal and above all – no fuss!
You don't need a residency permit to buy one, and you don't have to apply for any complicated Spanish paperwork. You can just come on out and use it whenever you like – and your family can, too!
Choose from our pet free or pet permitted areas for safe, comfortable living in southern Spain's largest community resort. See our list of resale homes for sale here.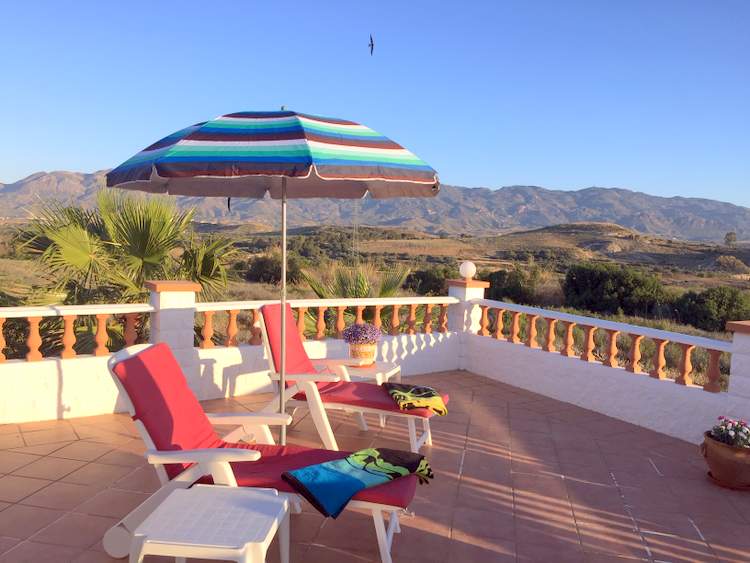 Rent out your home to off-set costs
If you are only able to use the home for set periods of the year, why not take advantage of our rent-out scheme?
Rent out your mobile home through our site scheme to short term guests and the money you earn will go towards off-setting community charges – with enough rentals, it makes the home free! And we take care of the whole service, in a 360º management scheme that covers everything from getting the renters, to ensuring any damages are paid for through to cleaning and repairs.
Suitable for full time living
But if you do decide to take the plunge and move out here full time, you can use the resort as an official address when applying for residency and health care ahead of any move to bricks and mortar!