With more than 250 sited homes, Los Gallardos Leisure is the largest mobile home park in the south of Spain.
This means that we can keep community charges lower than other parks!
Please note these prices are for mobile homes, for camping prices please click here.
Get 12 months for the price of 11
If you pay annually in advance, you receive a discount equivalent to one month's site rent in the year.
This discounted rate means that annually, site fees start from just €230 a month, cheaper than community fees in many apartment complexes!
Site fees vary depending upon the size of your plot.
Fees are charged on a monthly basis. You can setup a direct debit, use a card, bank transfer or pay in the shop. You also have the option to pay annually in advance, in which case you only pay for 11 months instead of 12!
What's included?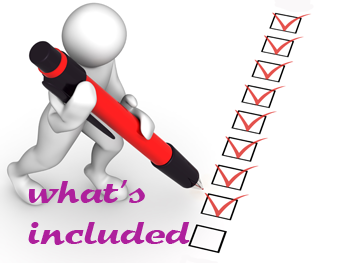 Community fees
TV (more than 50 UK channels + all Spanish channels)
Rubbish tax (levied by local council) and other local charges
Maintenance charges
What's not included?
Utilities (all metered so you only pay for what you use)
Gas (delivered to the site weekly by the gas company Repsol)
Insurance (a minimum of a third party insurance policy is required on all homes)
That's it!
If you have any questions, contact us or pop in for a visit.