We've partnered with one of Spain's largest supermarket chains, the co-operative Consum, to bring a 300m2 franchise to our site!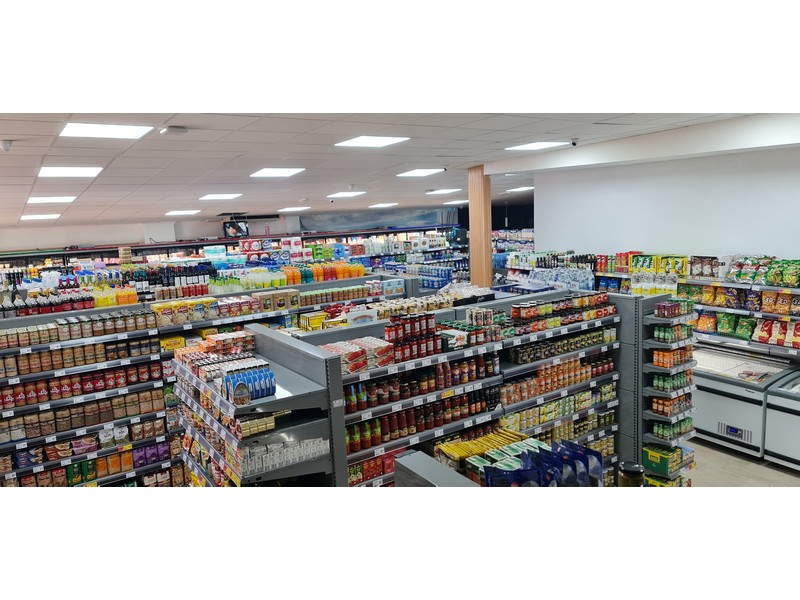 Full open to non-residents with plenty of parking, we're open 9 to 9 seven days a week.
All at great Consum prices, meaning we stock the very best products at national supermarket prices!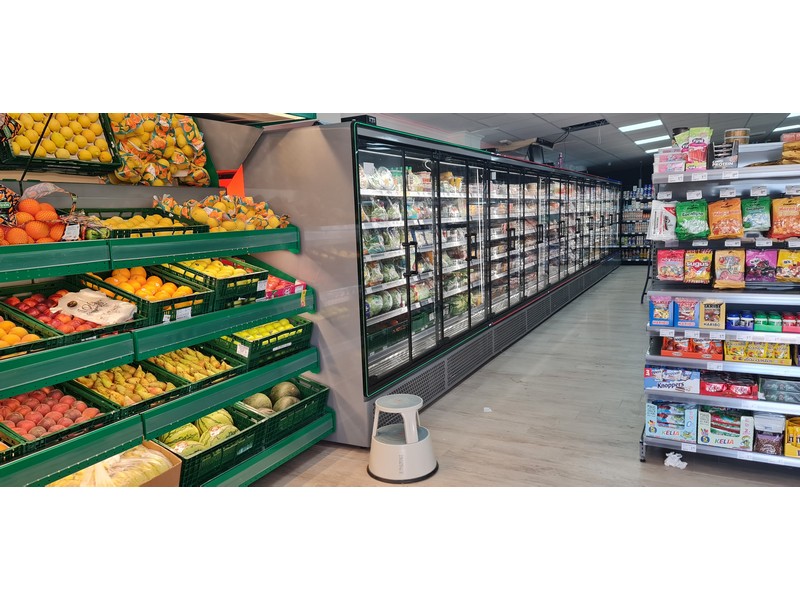 We also stock:
UK daily newspapers, including the Saturday & Sunday editions
Fresh fruit & veg
Fresh bread and bakery section, all baked onsite daily
Breakfast food including fresh eggs, milk, cereals, juices, etc
Complete off-license: a very well stocked wine, beer & spirit section at very competitive prices
Complete frozen food section: from pies to sweetcorn!
Personal hygiene
A complete grocery sections, including a wide range of sauces, spices, pasta, rice, flour, and more!
Open 7 days a week, from 9am until 9pm. Call +34 950 528 324 for information or email reception@campinglosgallardos.com. Open to non-residents.
Our Reception also offers the following services:
Mobile phone topups for all Spanish networks, and most European pay-as-you-go operators (including, for the UK, Tesco Mobile, O2, Vodafone and more!)
Fully authorised agent for Lobster Mobile phones and SIM cards
Camping equipment including gas stoves, ground sheets, tent equipment, etc
Offex post services, a distributor for the Royal Mail to the UK and further afield
Reception of post and parcels for guests and residents, with a free postbox for all guests
Full auto parts service for batteries, wipers, oils, and most mechanical bits
This second shop is open 1pm-9pm Mon-Thurs and 9am-9pm Fri, Sat & Sun