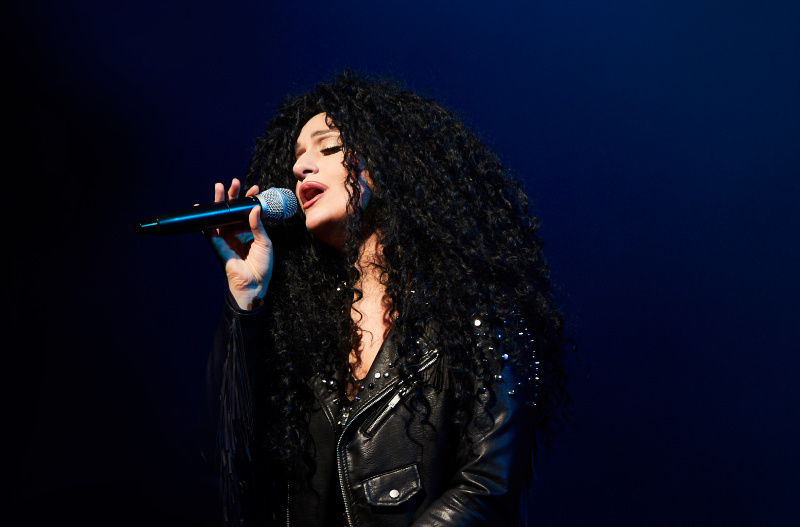 🎶 A Night of Timeless Tunes: Cher & the Swinging 60's Tribute 🎶
Get ready to turn back time and swing into an era of timeless classics! Join us for a magical evening dedicated to the iconic Cher and the vibrant sounds of the 1960s.
📅 Date: September 30th 📍 Venue: Miraflores at Los Gallardos Leisure
🍽 Feast for the Senses! Indulge in a sumptuous two-course meal for only €20. But don't stop there! Tease your taste buds even further with our assortment of mouth-watering desserts available for separate purchase.
🌟 Highlights:
Experience a thrilling musical journey through the 60's, with show-stopping Cher numbers.
Dine under the stars in the charming ambiance of Miraflores.
A perfect blend of music, dance, and culinary delights.
Why attend? If you believe in life after love, and if the groovy tunes of the 60's make your heart sing, this is your night! Gather your friends, put on your dancing shoes, and come celebrate a decade of legends.
Limited seats available! Book yours now and be part of this unforgettable night. Experience the magic, the music, and the memories.
📞 Book today to reserve your spot!
Believe in the beat of the night and come groove with us! 💃🕺🎤🎶