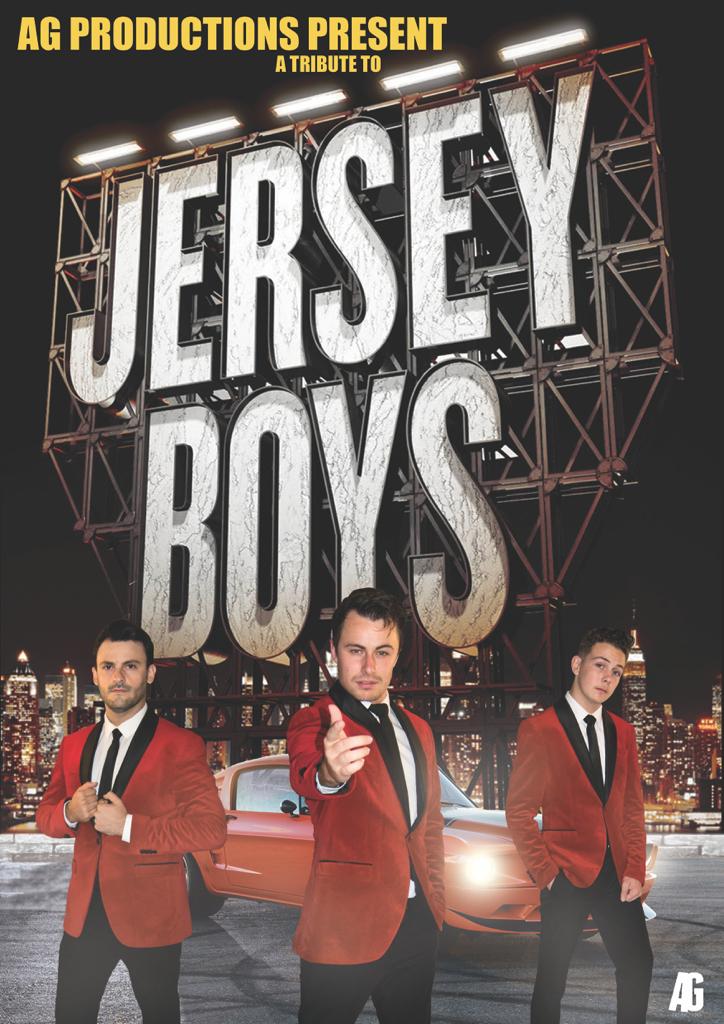 Get ready for an unforgettable night of music and entertainment with the Jersey Boys, playing live at Miraflores on August 5!
This incredibly popular band never fails to deliver an amazing performance, and their show is always a sell-out. Tickets sold on a first come, first served basis!
Featuring some of the greatest hits from the world of rock and roll, you'll be dancing and singing along to all your favourites throughout the evening.
What's more, your ticket price includes a two-course meal, so you can enjoy a delicious dinner before the show starts. With prices starting from just €25, this is an incredible value for money opportunity to see one of the best bands in the business.
So don't wait – book your tickets for the Jersey Boys at Miraflores today and get ready for a night to remember. With amazing music, great company and a fantastic atmosphere, this is the ultimate way to spend an evening out. We look forward to seeing you there!