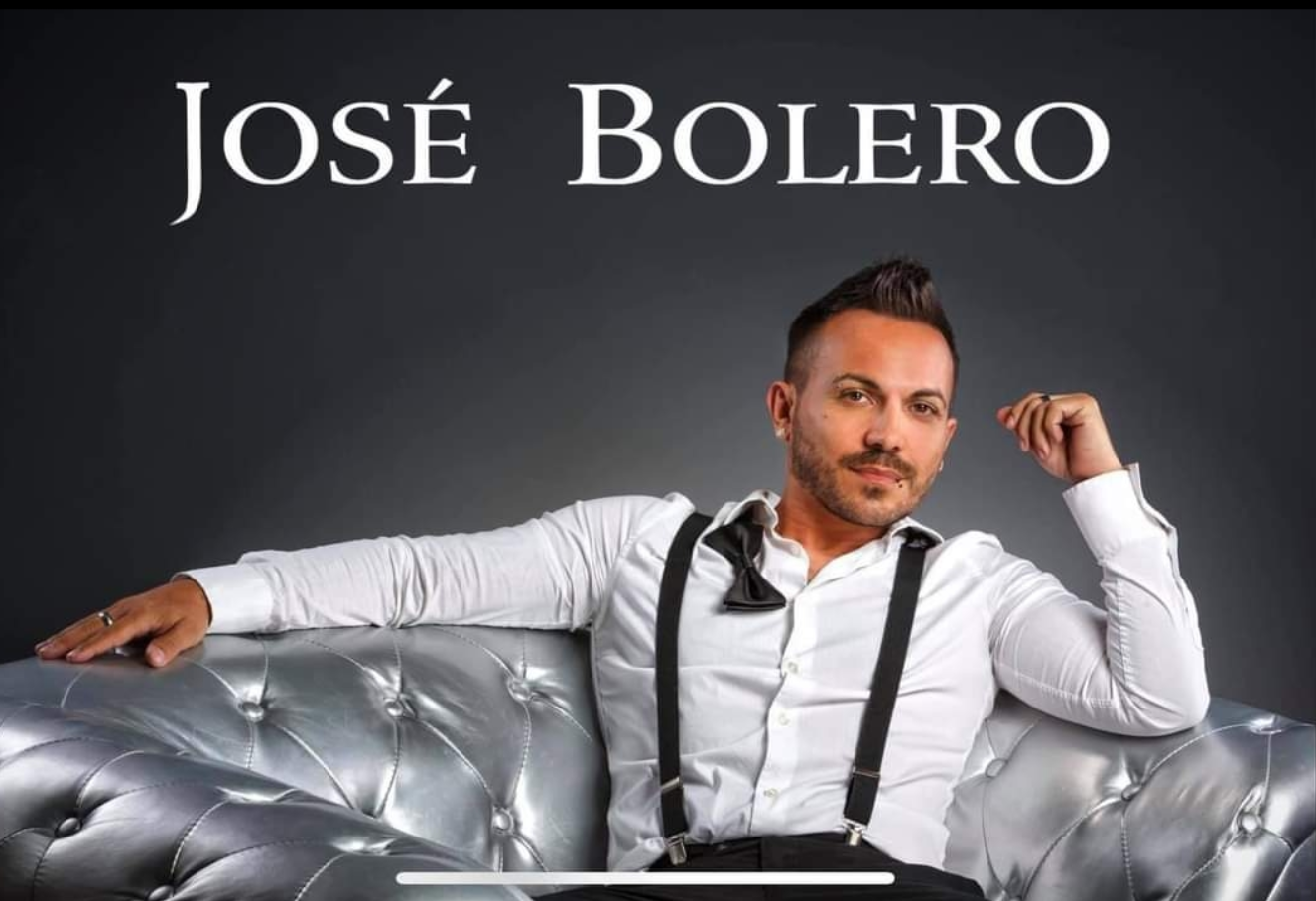 🎄✨ MIRAFLORES RESTAURANT CHRISTMAS SPECIAL ✨🎄
Step into a night of magic, music, and mouth-watering cuisine! Miraflores Restaurant is proud to present a festive evening you won't soon forget.
🎤 **Featuring the Amazing Vocalist: JOSE BOLERO!** 🎤
Dive deep into the rhythms of passion, love, and tradition as the renowned Jose Bolero serenades the night away with his enchanting melodies.
🍽 **CHRISTMAS-THEMED THREE COURSE MEAL** 🍽
Our esteemed chefs have crafted a culinary journey to delight your senses. Begin with a festive starter, relish a rich main course, and finish off with a delectable dessert – all inspired by the season's finest flavors.
📅 When? Saturday, December 2nd
💶 Meal costs: €25 (includes the unforgettable performance and your sumptuous meal)
Spots are limited, and an evening like this is bound to be the talk of the town! So gather your friends, loved ones, or that special someone and come celebrate the holiday season with style and song.
🌟 *Reservation recommended. Make your night sparkle with Miraflores.* 🌟
For reservations and more information, call us or visit our website. Embrace the spirit of Christmas and dine under the stars with the mesmerizing voice of Jose Bolero.