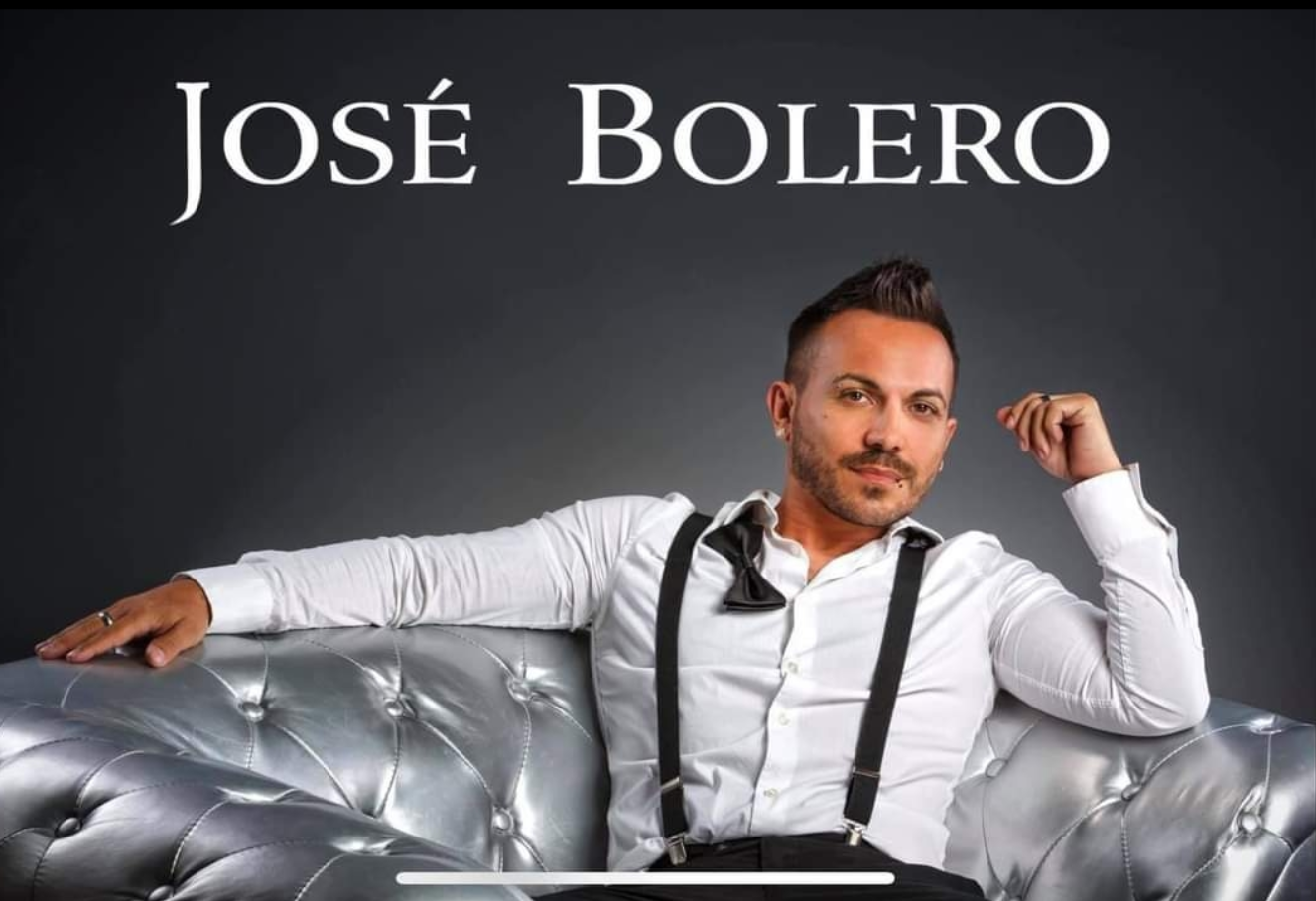 Back by popular demand!
Miraflores at Los Gallardos Leisure is set to host a fantastic operatic music night on March 11, featuring the talented José Bolero. This musical extravaganza promises to be an unforgettable experience, filled with beautiful music, delicious food, and plenty of opportunities to dance the night away.
José Bolero is a renowned operatic performer who will take the stage with a stunning performance that showcases his incredible vocal range and talent. With a repertoire that includes beloved classical pieces and contemporary opera hits, this musical night is sure to have something for everyone. Attendees can expect to hear a mix of powerful arias and moving ballads, all performed with passion and skill.
In addition to the musical performance, guests will also enjoy a delicious two-course meal comprising of a homemade starter and main course, available for just €21. The meal has been created with the finest, locally sourced ingredients to ensure maximum taste and quality. For those with a sweet tooth, there will also be a range of great homemade desserts available to purchase separately.
After the meal, guests will have the opportunity to dance the night away to a selection of classic opera pieces. With the music of José Bolero filling the air, the dance floor is sure to be packed with people singing and dancing to the beat. Whether you're a fan of classical music or just looking for a fun night out, this operatic music night is sure to provide an unforgettable experience.
The music night by José Bolero is an event that promises to be an evening filled with beauty, passion, and fun. With its fantastic atmosphere, delicious food, and electrifying music, this is an opportunity not to be missed. So, be sure to make your way to Miraflores at Los Gallardos Leisure on March 11 for an evening of operatic magic.