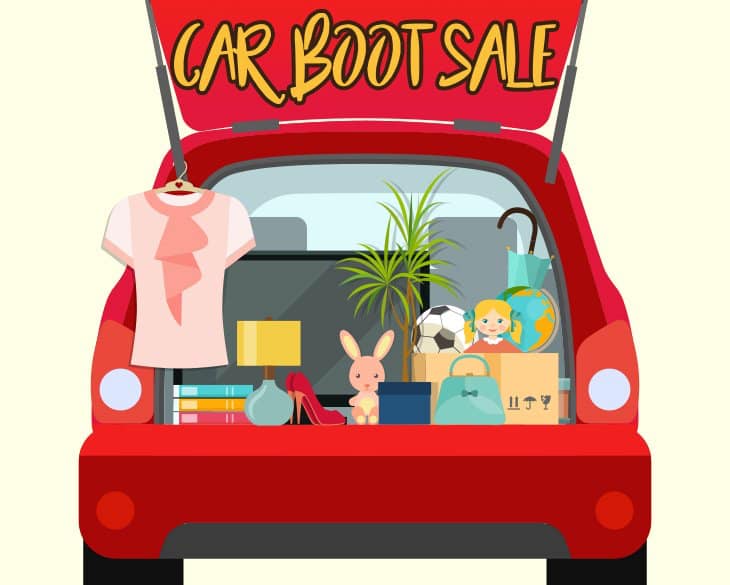 The Miraflores market returns after the summer on September 12th with all your old favourites and new stalls waiting to be discovered!
And by popular request we're also running a car boot sale for just €3 a pitch when booked for in advance!
Genuine second hand stalls only, please talk to Ben if you're unsure whether you qualify or not. As always, book early to get the best spots and pre booking is required.
Information for market stall holders
You need to buy one Miraflores market stall main ticket. This gives you access to put up a market stall table measuring 1.2m wide (table supplied). Additional tables are charged for at €5 per 60cm table.
The Miraflores market is held on the main terrace at Miraflores.
Information for car boot sellers
You need to buy one Miraflores car boot plot. This gives you access to one car boot plot. Tickets can be purchased on the day.
The car boot will be held in one of the main carparks at Miraflores.