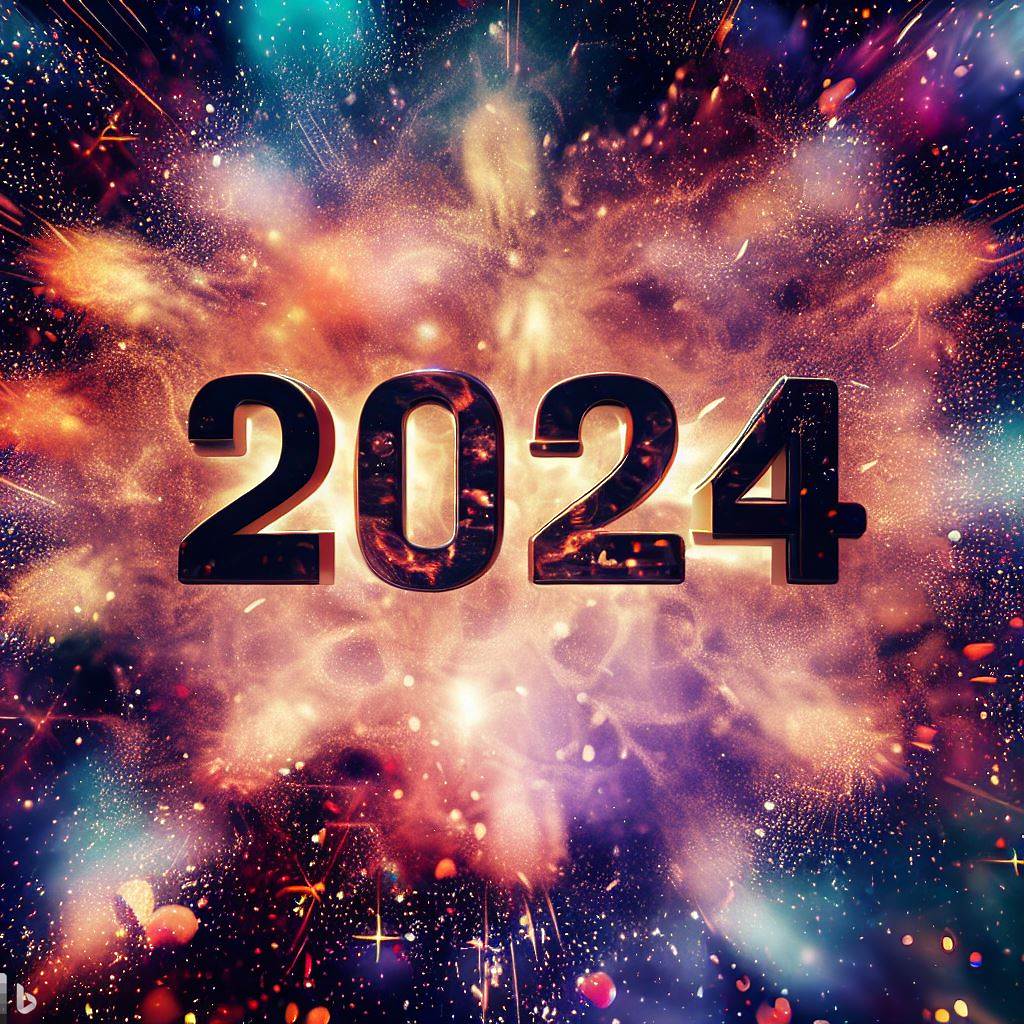 Join us for an unforgettable New Year's Eve celebration at the fabulous Miraflores, and dance the night away with the sensational Shayne Prince! With enchanting views and a vibrant atmosphere, Miraflores is the place to be as we bid farewell to 2023 and welcome 2024.
🍽️ What's on the Menu? For just 55 euros per person, indulge in a scrumptious 3-course meal crafted by our expert chefs. From tantalizing starters to delicious mains and dreamy desserts, the menu promises to leave your taste buds craving for more.
🥂 Midnight Toast As the clock strikes midnight, raise your glass of complimentary cava and partake in the Spanish tradition of eating 12 grapes—one for each chime of the clock—to usher in prosperity and good fortune for the year ahead.
🎶 Music by Shayne Prince Groove to the beats of Shayne Prince, whose live performance is sure to keep you on your feet. His infectious energy and brilliant music will make this a night to remember!
✨ Why Choose Miraflores for NYE?
Elegant venue with a cap on numbers to leave plenty of space for dancing the night away!
Sumptuous 3-course meal
Live performance by Shayne Prince
A glass of cava and 12 grapes at midnight
A fun and lively crowd
An experience that will linger long after the last firework has faded
Hurry, spots are limited, and we're selling out fast! Grab your tickets now and make this New Year's Eve a magical celebration with friends and family.
Celebrate, dine, and dance at Miraflores, and let's make the start of 2024 unforgettable together! 🎆