Sunday Carvery with the All-Ska's!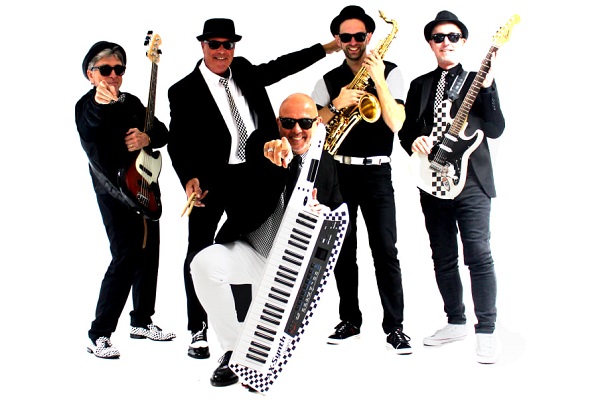 The All Skas return to Miraflores for an afternoon of great music!
The Sunday Carvery at Miraflores is the very best around, with a wonderful selection of oven roasted meats carved to your delight in front of you. And help yourself to our amazing selection of roast veg and all the trimmings!
Plus a great selection of home-made starters and desserts to choose from.
We can also offer salmon and a vegetarian option.
Food served 12:30 – 16:00 hours.
Live music from 15:30 onwards.
How to book?
Or click the blue messenger icon on the bottom right of your screen
Or call us on 950528324